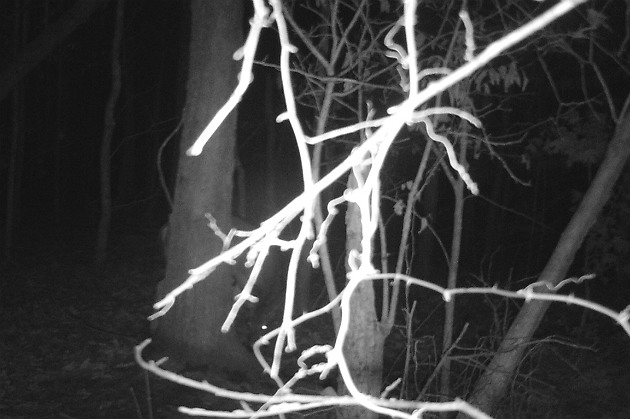 Top tips to avoid trail camera mistakes
Over the past few years, trail cameras have become an extremely important tool for big game hunters all over the world, especially for deer hunters in the United States. However, like any tool, they must be used properly in order to realize their full potential.
There are a number of pretty common mistakes that most hunters make when first using trail cameras. Luckily, correcting most of those mistakes is relatively easy, and doing so can significantly improve the quality of scouting that their trail camera can provide.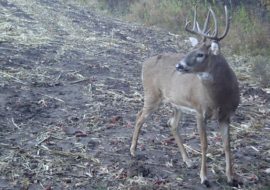 A proper trail-camera setup is a very important part of scouting and oftentimes the most overlooked. We expect to throw a …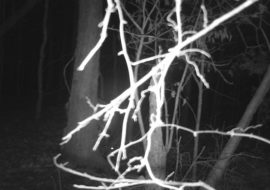 Over the past few years, trail cameras have become an extremely important tool for big game hunters all over the world, especially …